Orthopedic Care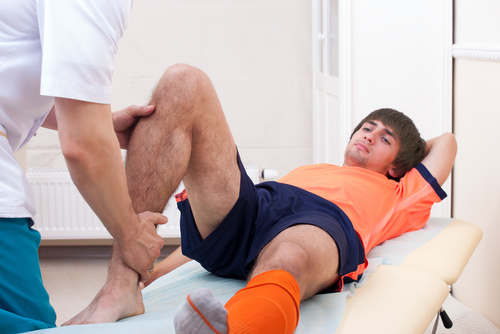 The field of orthopedics focuses on diagnosing, correcting, preventing and treating skeletal deformities in patients, including disorders of the joints, bones, ligaments, muscles, nerves, tendons and skin. All these combine to form what we call the musculoskeletal system, which is a complex network that enables us to work, move and be active. While formerly dedicated to the care of children affected by limb and spine deformities, orthopedics has expanded to include patients of all ages. A physician specializing in orthopedics is called an orthopedist.
What an Orthopedist Does
Orthopedists make use of physical, medical, and rehabilitative methods alongside occasional surgery to the help maintain the patient's musculoskeletal health. This specialty has a broad range, treating a huge variety of conditions and diseases, which includes dislocations and fractures, sprains, torn ligaments, tendon injuries, strains, sciatica, pulled muscles, bow legs, lower back pain, clubfoot, cerebral palsy, and growth abnormalities.
An orthopedist's general skills lie in:

Diagnosing an injury or disorder.
Treating through exercise, medication, surgery and various treatment plans.
Rehabilitating the patient by prescribing physical therapy and exercises aimed at restoring movement, function and strength.
Preventing injury and disease with treatment plans and pertinent information.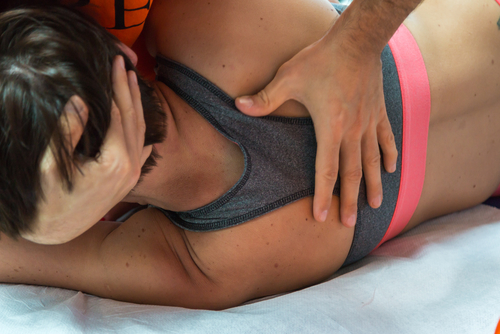 On the usual, an orthopedist's practice is hugely devoted to medical, non-invasive management of disease or injuries, while the rest deals with surgical management. Surgery becomes important in cases where the function in joints, bones, muscles, ligaments, tendons, skin or nerves become compromised due to injury or disease. Orthopedists offer care in conjunction with conventional health care professionals, often serving in a consultation capacity when physicians are carrying out treatment. Orthopedists fall within teams that undertake the management of complex trauma and play a vital role in bringing emergency care to patients.
Orthopedic Sports Treatment
A visit to the orthopedist will start off with a personal interview, followed by a thorough physical examination. After this, the patients may undergo diagnostic tests such as X-rays and blood tests. The resulting treatment plan may comprise medications, medical counseling, and therapies. Most injuries and diseases can be cured with more than a single form of treatment.
Contact The ProActive Clinic Chiropractic & Sports Medicine today to schedule an appointment (310) 798-8777