Physical Therapy Treatment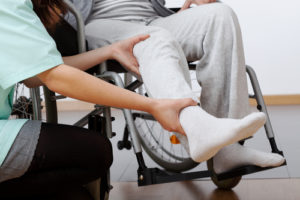 Sometimes, conventional treatment methods do not deliver the expected results for many patients. People can have different reactions to the same treatment. For some, improvements may show up later than expected, which is why additional treatment in the form of physical therapy is often a good idea. Patients in need of an extra boost can really benefit from a dedicated physical therapy regimen. Adopting such a routine can be very helpful in making one more receptive to other modes of treatment.
Who Needs Physical Therapy?
Physical therapy is often recommended for patients who are having a lowered response to chiropractic adjustments. This means it can be used as an adjunct treatment technique, which works very well alongside chiropractic care. It is also good for post-operative surgical patients, as well as athletes getting over sports-related injuries. Mainly it is meant for people suffering from musculoskeletal issues. Physical therapy is drug-free and non-invasive and principally aimed at relieving pain as quickly as possible.
Normally, a single course of physical therapy can last up to six weeks, and during this time, the caregiver makes sure to continually monitor the patient's progress. After this is done, the patient's response to the chiropractic treatment is evaluated once more, and the professional decides whether more physical therapy is needed in order to bring about changes to the condition they are suffering from.
Benefits of Physical Therapy
After a person has undergone physical therapy, they gain many benefits, including a sense of overall well-being. Some of these benefits are:
A wider range of motion
Better flexibility
Stronger muscles
No more knots in muscles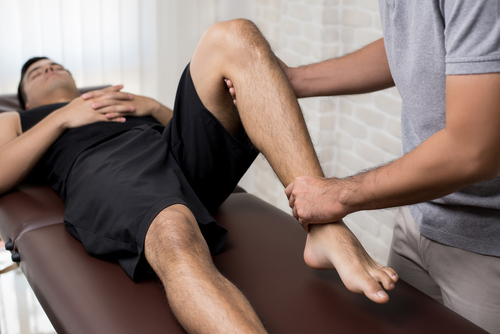 How to Start Physical Therapy
Patients need to arrive at or slightly before the scheduled appointment time, and after the paperwork is sorted out, a detailed examination is done. Any form of clothing is acceptable at a session, so long as it lets the person move and make stretches as required by the routine. A personalized therapy regimen is developed after the examination, based on the findings. Visits to the physical therapist can include exercise, stretching, hot and cold packs, strength training and muscle stimulation.