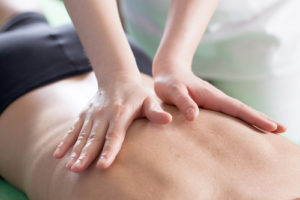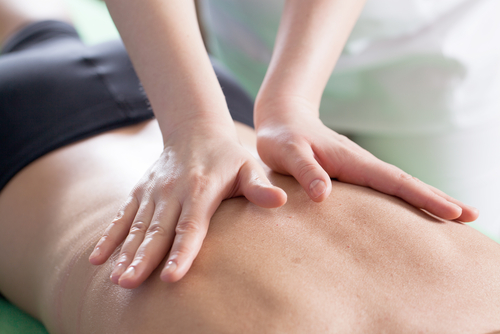 Chiropractic is an alternative to surgical treatments and medications in order to cure musculoskeletal and nervous system related disorders. Other than back pain, chiropractic treatment is also proved to heal many health issues such as a headache, lower back pain, ear infections and acid reflux in children, etc. Usually, a chiropractor focuses on spinal manipulation and other alternative treatment methods. Still, there are many things associated with chiropractic treatment that most people do not know. Below are some of those little-known, yet significant things about chiropractic therapy.
Athletes Always Depend on Chiropractors Even if There is No Injury
Sportspersons tend to consult chiropractors in order to perform well in their area of interest. Unsurprisingly, you can see chiropractic professionals in the Olympics or any other sports events in order to assist some of the top athletes. In fact, most sportspersons consult chiropractic professionals even if there is no injury because they are regarded as the movement specialists. Doing the exercises that they recommend will help the athletes to stay healthy all the time. In addition to that, it will help to make their bodies less susceptible to future injuries, improve coordination and balance, and enhance their recovery process. All these things will contribute to give them a better competitive edge.
Chiropractic Care is a Traditional Treatment Method
Only a few people know that chiropractic treatment has existed for decades in the health care field. As a result, most people are not aware of the advantages of chiropractic therapy. Along with pain relief, this alternate treating method is also ideal for decreasing joint degeneration, enhancing balance and coordination, and improving range of motion. People who are suffering from any sleeping disorders or frequent headaches can also consult a chiropractor for effective relief. The main advantage here is that you do not have to worry about any kind of side effects, as there are no medications used in this treatment method.
Chiropractic Treatment is as Efficient in Infants as That in Adults
A major advantage of chiropractic treatment is that there is no age limit to avail the therapy; chiropractors tend to infants as well as elderly people. In case of infants, there are chances of having issues with upper vertebrae and certain alignments that happened during the delivery process. Chiropractic therapy is efficient for curing these problems. In addition to that, the treatment method is also helpful for boosting up the overall well being of the children. In fact, most parents take their infants to chiropractors in order to ensure their proper nervous system and brain development. Additionally, this treatment is ideal for treating kids with health issues like acid reflux, colic, bed-wetting, allergies, behavioral disorders, sleeping disorders, etc.
Chiropractor Professionals Will Not Fix your Back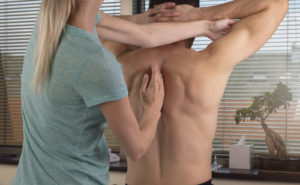 Most people think that chiropractic doctors do fix their backs; sadly, this is a misconception. Instead, chiropractic therapy restores proper movements in the injured joints. This will, in turn, alleviate the tension in the muscles and nerves in order to help your body to heal by itself. In simple words, chiropractors never treat a disease, rather they figure out the spinal levels that are disrupting your proper body functions and restore the proper nerve flow to it.
Chiropractic Care is Not Recommended for Irritable Bowel System
Most people have a misconception that their body functions by means of a cluster of various mechanisms. Actually, it is the nervous system that controls each and every action of your body and it tends to perform a cascade of events rather. The nerves that control the function of your body originates at the spinal cord, and hence, any damages to the spinal cord or the surrounding spinal column may disrupt your overall body functioning.
Chiropractors use the term 'subluxation' in order to indicate the interruption of biomechanical integrity combined through physiological functions. So, it is not ideal for a chiropractor to treat people suffering from mid-back pain along with an irritable bowel system, subluxated sacrum who are trying to conceive a baby, or a patient with acid reflux and upper back fixation.
Pain is Only the Last Symptom of Spinal Health Issues
Commonly, the back of people suffering from nervous issues will be unstable or restricted for months or even years before it exhibits the symptoms of a dysfunction. In most cases, such people may experience pain only at the final stage; this can be really dangerous. Sadly, patients will be able to identify the abnormality only after the occurrence of pain and they show up at a chiropractic clinic after that.
Usually, musculoskeletal issues such as ligament, muscle, and joint injuries that occur as a result of long-term biomechanical dysfunction may showcase this type of painlessness at the starting stage. In addition, if there are any past injuries, it will make that area even more susceptible for future injuries.