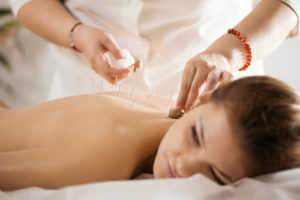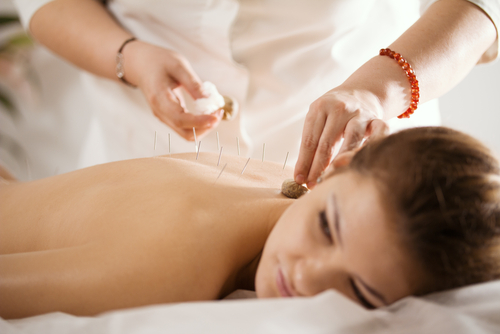 Acupuncture is one of the effective alternatives to all the conventional therapies that claim to deal with body pain and aching. Aside from improving sleep and digestion, the Chinese treatment method also stimulates the body's natural self-healing process. No wonder, more and more people prefer acupuncture therapy these days. In fact, a recent study says that approximately 3.1 million people in the United States alone go for acupuncture treatment every year.
Who Needs an Acupuncture Treatment?
Acupuncture involves stimulating certain pressure points in the body, known as acupoints, by slowly and relatively-painlessly inserting sterilized needles in the body. This holistic health approach is used to alleviate many stress-related issues as well. That is, after doing an acupuncture session, you will mind as well as the body will be rejuvenated.
It is said that you can cure most of the chronic body pains with acupuncture treatment. There could be many side effects in case of conventional treatment methods, which entail medications and surgeries, but acupuncture has no such risks associated, as it is a natural healing method. However, it is to be noted that you must not do any strenuous exercise after an acupuncture session.
Advantages of Acupuncture
Reduce tension headaches – Acupuncture is one of the best treatment methods for curing chronic stress-related headaches like migraine.
Best for people with persistent body pain – This is ideal for people suffering from persistent back and neck pain, shoulder pain, arthritis, etc.
Treats insomnia – People who undergo an acupuncture therapy along with the medications are more likely to recover soon from insomnia when compared to those who rely on medications alone.
Ideal for cancer patients – Acupuncture can speed up the recovery process in cancer patients by helping to naturally boost up the platelet count and immunity. Additionally, it also limits the number of healthy cells being harmed after a chemo session. The side effects of chemotherapy such as nausea, headache, pain, etc., are also less in people who opt for acupuncture therapy.
Suitable for people suffering from Parkinson's disease – Acupuncture can reduce age-related symptoms by generating neural responses in certain areas of the brain. For instance, consider areas like thalamus and putamen that are mainly affected by Parkinson's disorder. Most of the symptoms related to the disease, such as tremors, difficulty in walking, depression, anxiety, pain, sleeplessness, etc., can be improved with the help of acupuncture treatment.